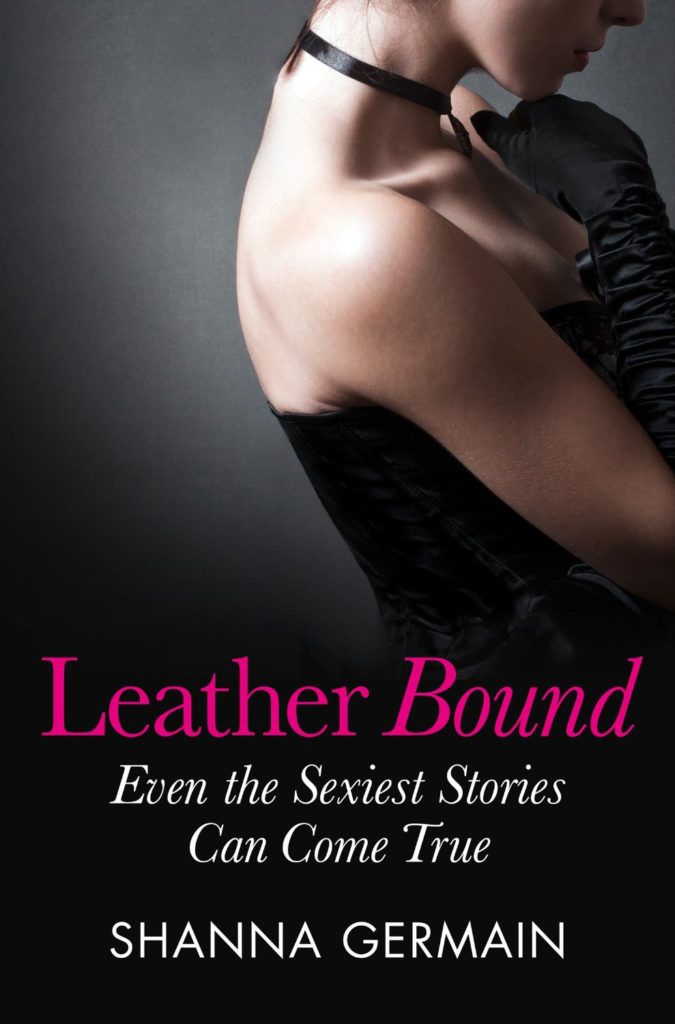 Leather Bound
A geeky, kinky mystery full of leather, books, geeky girls, and sexy dominant men.
Published by HarperCollins
Available on Amazon, Barnes & Noble, and brick-and-mortar stores.
About the Novel: 
Janine Archer has everything she wants: a private house in the coolest part of town. A hot man to share her bed when she's in the mood. And best of all, her dream job at Leather Bound, the bookstore that she co-owns with her best friend.
But when a beautiful man named Davian arrives at Leather Bound, looking for a book that doesn't exist, Janine finds herself oddly compelled to track down the mysterious volume.
Perhaps it's the book itself, with its compelling promise of sexuality. Or maybe it's Davian, with his dark sensuality that pulls on Janine's lust and heart with unexpected fierceness.