[This is Part 3 of 3! If you haven't already read Part 1 and Part 2 of this series, hop over here first].
The first two parts of this series looked at the basics of designing games for kids. This segment looks specifically at accessibility, particularly for players with dyslexia, color-blindness, visual impairments, and autism.
WHAT DOES ACCESSIBILITY IN GAMING MEAN? AND WHY DOES IT MATTER?
Accessibility in gaming, to me as a game designer, means purposefully creating ways for the widest variety of players to play your game to the fullest.
For kids, this kind of accessibility can be life-changing. Studies and personal accounts have shown that gaming helps kids feel more confident, learn new ways to express themselves, and develop important life and social skills.
Accessibility in gaming typically falls into five categories: Vision (color-blindness, blindness), hearing (hard-of-hearing, deafness), speech (speed impairments, language differences), mobility (physical challenges), and learning/cognitive (learning and reasoning challenges, including dyslexia, autism, and Asperger's Syndrome).
A few of these–namely dyslexia, color-blindness, vision impairment, and autism are particularly challenging for kids and roleplaying games.
DYSLEXIA
Dyslexia is a general term for disorders that involve difficulty in learning to read or interpret words, letters, and other symbols. This is especially pertinent (and problematic) for roleplaying games, where the books are often beautifully designed, with elegant, complex fonts, dark or complicated backgrounds, and lots of small text, cursive, and italics. Unfortunately, these beautiful design elements can make it difficult for dyslexic readers to understand the text.
Choosing good font types, sizes, and contrast can all make reading easier, not just for kids with dyslexia, but for new readers or those who struggle with reading for other reasons.
Font Types: A number of studies have explored the best font choices for readers with dyslexia. So far the results vary in surprising ways. One article I read even reported Comic Sans as being the most dyslexic-friendly font. Here's what a more recent study found regarding potentially good font choices:
Good fonts for people with dyslexia are Helvetica, Courier, Arial, Verdana and Computer Modern Unicode, taking into consideration reading performance and subjective preferences. On the contrary, Arial It. should be avoided since it decreases readability. Sans serif, roman and monospaced font types increased the reading performance of our participants, while italic fonts did the opposite.
There are also fonts designed specifically for readers with dyslexia, including Lexie Readable, Open Dyslexic, and Dyslexie.
So, there's a lot of variability in what the research says makes a "good dyslexic" font, but it's easier to tell what makes a bad dyslexic font: complicated and extraneous elements, italics, and all caps.
Font Size: Small font sizes and tight spacing between words and characters can make reading difficult. A 12- or 14-point font is recommended for adults. For kids that number is even higher.
Contrast: Dark backgrounds with white text or image-heavy backgrounds can also cause problems. A cream or matte white background with a dark, clear font seems to work well.
Game Elements: A common element of roleplaying games that can be especially problematic is charts and tables. Keeping these to a minimum is best. If you need them, designing them with lots of space and clear distinctions between rows and columns can help.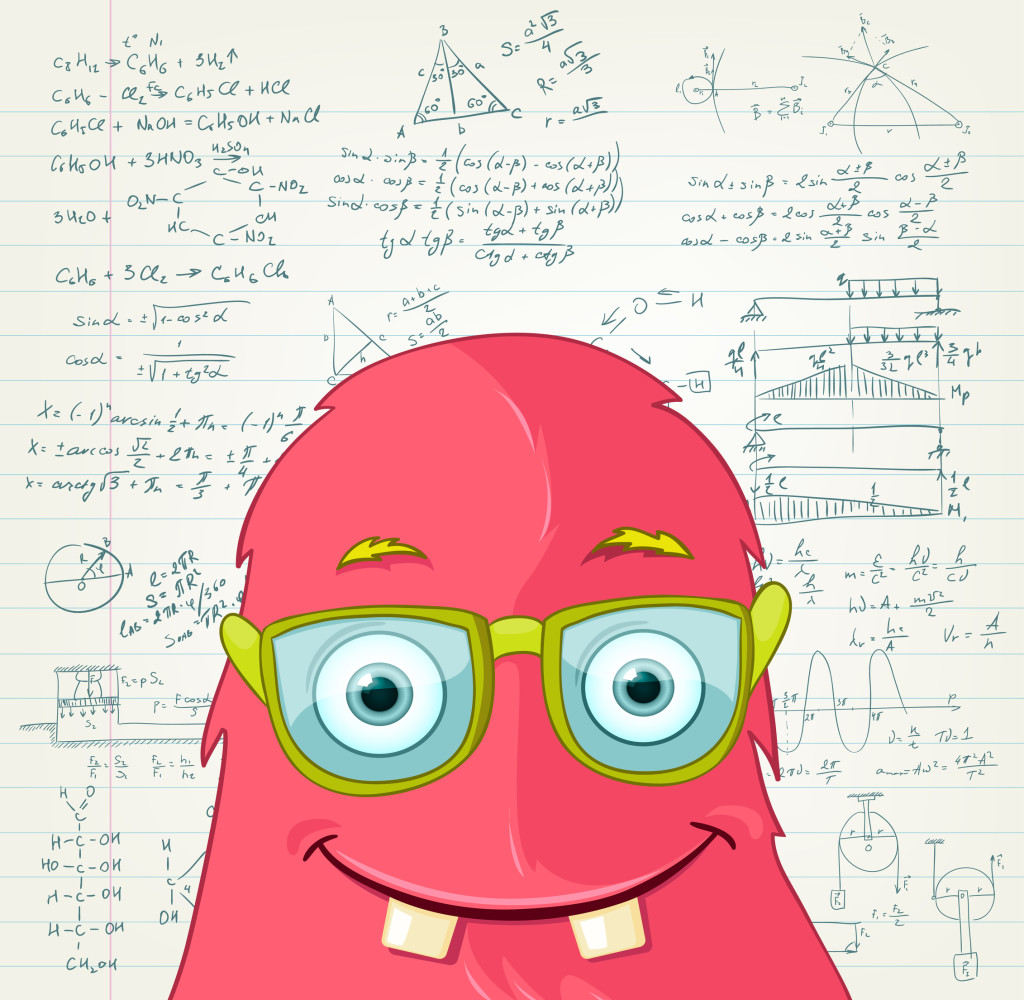 COLOR-BLINDNESS
Color-blindness is an especially important concern in kids' games, because many games use symbols and colors to help young readers who have difficulty reading. But if one symbol is a green circle and the other is a red circle, then kids who are color blind might not be able to tell the difference.
Choosing colors with color-blind players in mind, and using a variety of different shapes in icons and other symbols can go a long way toward clarity for struggling readers. The inability to distinguish between red and green is the most common form of color-blindness, so staying away from those colors within the same symbol set can help a lot. Blue-yellow color-blindness can also occur, as well as the ability not to see colors at all. This color-blindness simulator (and others like it) can help you see how your color choices will look to colorblind players.
VISUAL IMPAIRMENT
Visually impaired players may have blurred vision, partial or total blindness, or other concerns that make it hard for them to see text and dice. For those players, having a PDF or other electronic document that can be read aloud by a computer makes a big difference. Adobe has some free online resources for making PDFs accessible and Daisy (Digital Accessible Information System) talking books is another popular option. Braille dice and overlays for accessories are also great for at-the-table use, especially to supplement the read-out-loud text.
For those with limited vision, print books with large, dark fonts on matte (non-shiny, non-reflective) paper makes reading easier. PDFs with the ability to zoom way in without quality loss are also helpful.
AUTISM
Autism and other cognitive/learning concerns, such as Asperger's Syndrome and ADHD, are perhaps the most difficult to design for. We still know so little about them, and every child's experience is so unique, that saying, "Here is the right way to make a game accessible for kids with autism" is something of a pipe dream.
Accessibility in this case seems to be more about building appropriate options right into the rules. Make sure that games have the ability to be scaled up or down, that rules allow flexibility for a variety of attention spans and playstyles, and that parents and other adults are given the rules and tools they need to help players. But the rules should still have a clear structure; autistic children often need to know what to expect and to be able to anticipate what's coming next.
Games that minimize loud or surprising sounds, allow for short breaks, and encourage, but don't require, interaction can help set players at ease and allow them to play the game in the way that makes the most sense for them. Because many autistic players struggle with verbal communication, create rules that allow players to act out what their character does rather than talk about it. (Children with Asperger's Syndrome, on the other hand, are more likely to want to talk about anything and everything; allowing them to speak in a robot voice or repeat a favorite phrase as part of their character provides a way for them to use their verbal skills within the context of the game)
Also consider having an 'opt-out' concept built right into the rules. If players know that they can say a word or make a gesture that will stop the game any time they feel scared or uncomfortable, it gives them a sense of autonomy and control. Most kids won't need to use their opt-out; just knowing they have it is enough to alleviate that sense of tension and worry that can sometimes build up.
All of these elements are important first steps toward accessibility, but of course, they're only small steps and there's so much still to be learned. Every little bit helps, though. And the more we can do today to make games accessible to those with challenges, the more likely young players will be to grow up to love and work on games themselves. And they, in turn, could use their experiences to make games that are accessible to an even wider group of young players.
SOME ADDITIONAL RESOURCES:
AbleGamers (works to make games more accessible)
Game Accessibility Guidelines (geared more toward video games, but still useful)
International Game Developers Association (also for video games, but also useful)
64ouncegames (creates Braille overlays for games and supplements)
~
Kiss kiss bang bang, s.