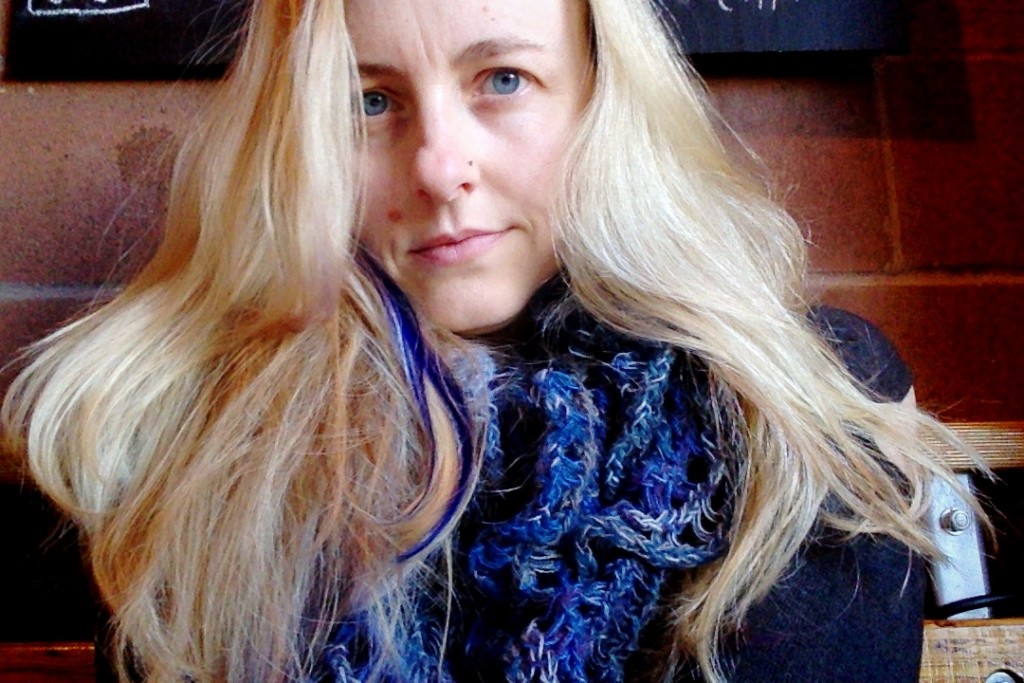 I'm a gaming guest of honor at Confusion this year, which means I'm heading off tomorrow morning for the very cold side of the country (if you wonder what very cold means in this context, it's currently 13 degrees there. So that's a lot of holy fucking brrrrs that are about to happen). There is an incredible array of talent at this convention — writers like Ted Chiang, Karen Lorde, Mary Robinette Kowal, Steven Erickson, Colin McComb, Cherie Priest, Myke Cole, and many more (someone else kindly made a full list, with links, so I will link that here).
Here is my schedule for the weekend, if you want to come and see me sounding like I know what I'm talking about.*
*Important note: I am shy and introverted, and there's a good chance that if I have only met you online, I don't actually know what you look like. So if you see me walking around not talking to you, it's because I don't recognize you; please don't hesitate to come and say hello. That photo up top is what I typically look like, so you can find me. Only more awake (hopefully) and with some actual make up on and stuff so that I look like a grownup person.
**Important note 2: All of the above does NOT apply at the dessert reception. If are are between me and dessert, I can't be responsible for your safety.
 SHANNA'S SCHEDULE
| | | | |
| --- | --- | --- | --- |
| Friday | 7:00 PM | Michigan | Opening Ceremonies |
| Friday | 8:00 PM | Great Room | Dessert Reception |
| Friday | 10:00 PM | Southfield | What Makes a Sex Scene Suck |
| Saturday | 11:00 AM | Rotunda | Reading #7: Cook/Germain |
| Saturday | 12:00 PM | Michigan | Numenera |
| Saturday | 1:00 PM | Huron | So You Want to Make Games, Huh? |
| Saturday | 3:00 PM | Dearborn | Are We Living in a Golden Age of Gaming? |
| Saturday | 4:00 PM | Erie, Huron, Ontario | Autograph Session |
| Sunday | 10:00:00 | Model T | Kaffeeklatsch with Shanna Germain & Monte Cook |
| Sunday | 11:00 AM | Southfield | How to Kick your Start |
| Sunday | 12:00 PM | Southfield | Monte Cook & Shanna Germain Interview |
| Sunday | 1:00 PM | Warren | Post-Binary SF |
| Sunday | 3:00 PM | Michigan | Closing Ceremonies |