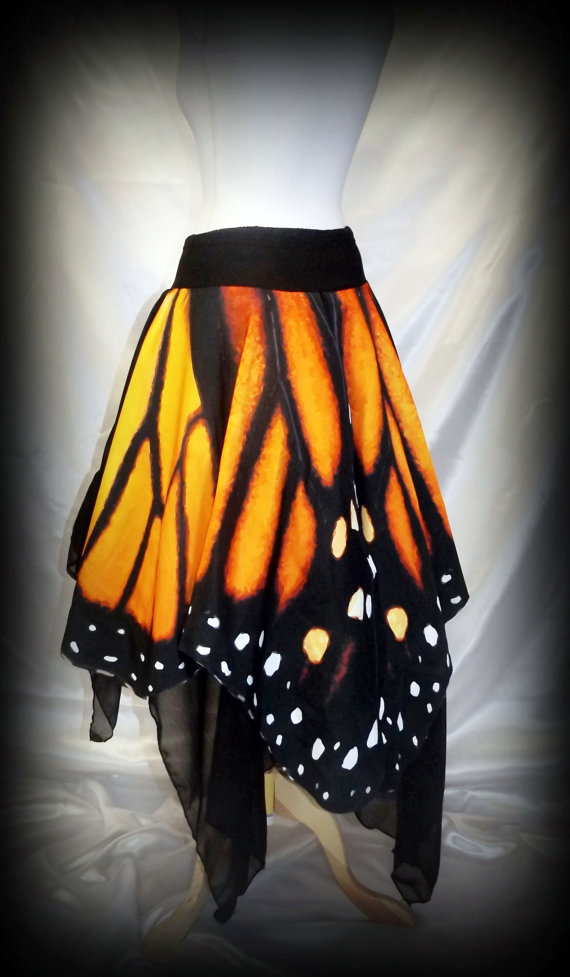 What I'm buying myself when this novel is done. ↑
Some days there is nothing as hard as putting one word on the page in front of the other. Those are the days that you need to promise yourself something pretty at the end of the trip. Today, I promised myself this skirt. I won't get it today. Or tomorrow. Not this month. Or next. But I will get it. And every time I wear it, I will think of how I persevered.
One word in front of the other. As many times as you can.
~iadace~
Shanna
~~
Follow along! If you're interested in learning how this novel (or, really, any novel) comes together, feel free to subscribe to this blog. Over on the right in the sidebar, you can subscribe to JUST posts that pertain to The Poison Eater, so you don't get all the other stuff. Or just click The Poison Eater category to get a list of all the previous posts.