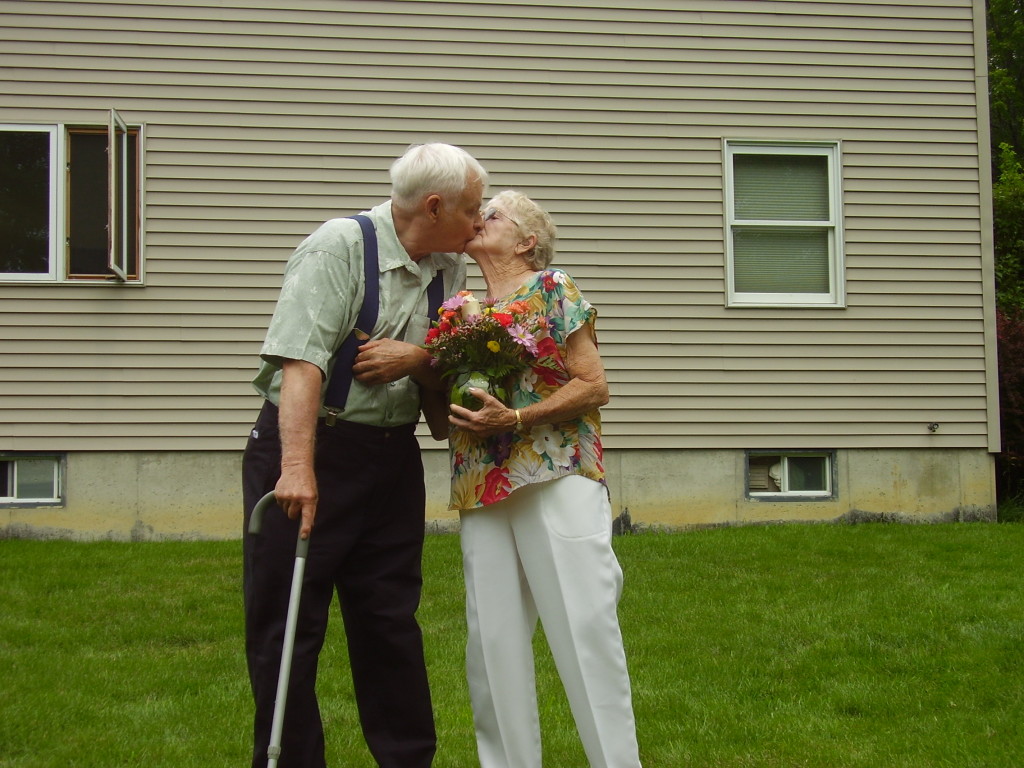 A few years back, I read Haruki Murakami's book, "What I Talk About When I Talk About Running."

"I run," he writes, "to seek a void."
I wanted to seek a void too. But I had a complicated relationship with running. I used to be a runner. And I used to hate it. I was a smoker then, a wheezer, even though I looked like I was in perfect health and I hid my smoking habit from everyone who might think it was shameful. I did a couple of half-marathons, even a couple of full marathons. And I never, ever got my promised high. Agony and agony and agony. And yet, I thought it was something that needed to be mine. My dad does triathlons (and he's spectacularly fast — or he was, until he had to get knee surgery). My sister and her fiance are runners (I don't know if she's fast, but I know that she is driven, and thus she is as fast as she can be, mostly due to ferocity of will).
I no longer smoke. It's been years and years. And I no longer run.
I write. I have learned that the void is the period at the end of each sentence. The void is the thing that characters don't say to each other but that the reader feels in their spine. The void is the place where you close a book and you forget, for just a moment, that you aren't there, in that life, with those people anymore.
My grandmother passed away this week, and I am seeking a void. Is it possible to seek a void with someone else in it? If so, that's what I am doing. I want to seek that place where she bought me choose-your-own-adventure books every Christmas. The place where she tried to teach me how to play the organ–and then taught me how to plug in headphones so only I could hear the caterwaul that came from my determined and supremely untalented fingers. How she always wore blue jeans in the winter and had her colors done regularly so she could choose clothes that were good for her skin.  How last time I saw her she teased me, with a kind of delight, "So I should look for your books in the sexy section of Amazon?" The place where she always put her cool, dry hands on the sides of my face when she looked at me, and then leaned in and kissed both my cheeks with a love so clear and true that you felt it in the very softness of your heart. She was 85, and glorious.
I write. And discover that the void is the period at the end of these sentences. That the void is the things you didn't say to each other but felt in your spine. That the void is the moment where you close a book and remember, just for a moment, that she isn't there, in this life, with you anymore.
It is agony and agony and agony. And worth every word.
Kiss kiss bang bang, s.
**Title line courtesy of Galveston, a novel by Nic Pizzolatto (he of True Detective). You should be reading this book. I promise.
Yesterday's Words: 5,000
Miles Walked This Year:
Words Written This Year:
My 42 Writing Projects This Year: 
7. Numenera Short Stories (gaming/fiction) 1,000/12,000



6. Sir Arthour's Guide (gaming)



5. The Ninth World Guidebook (gaming)



4. Numenera CO (gaming)



3. Izaltu's Needle (gaming) 3,500/8,000



2. Love and Sex in the Ninth World (gaming)

1. Kinky Rewrite (non-fiction book) 50,000/60,000