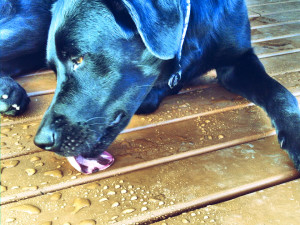 Our new rescue dog, Ampersand, in case you haven't already met her.
It's been a long time since I did this, but it feels like time to return to the positive. So here are this week's impossible things:
What impossible things did you believe this week?
Kiss kiss bang bang, s.