What do you buy the writer in your life for the holidays?
Books. Next question.
However, in case you're looking for something more (not better — never better than books!), here is a list of stuff that for me for the favorite writer in your life. But I'd love for you to add your own ideas — what have you always wanted for your writerly self that you've never gotten? What was the best writing-focused gift you received or gave?
A gift certificate to a local bookstore, paper store, or office supply place. Alternatively, a subscription to Audible.com or Oyster (like a Netflix for books). I read books in Oyster like MAD. It's like the library just showed up on my iPad. Heck yeah.
Aquanotes. Because, hello, writing down my awesome shower ideas without having to drip water all over the floor and call downstairs for a pen and paper? Hell yes.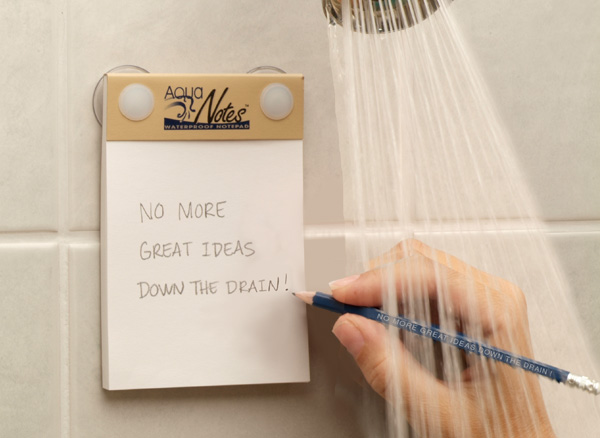 Book or writing jewelry. Etsy's great for this stuff, like this book pendant, this scripturient pendant … in fact, just search "writer" or "writing" on Etsy, and you could fill multiple jewelry boxes with cool stuff.
If you know your writer well enough to know how he or she reads, get them something cool to help with that. A pillow, a booklight, a thing that helps keep their Kindle at the right angle… all this stuff can be ubernice when we settle in for some rare and much-desired reading time.
Time. Speaking of time. Time and space might be the best gift ever for writers. Offer to walk my dog a couple of times or make dinner so I can write? I'm yours forever.
A subscription or membership to a writing organization, writing magazine, or fiction publication. Or an online writing class by Cat Rambo or Mary Robinette Kowal.
Caffeine, baby. Coffee drinkers might like a gift certificate to their local coffee shop or a subscription for coffee at home (Blue Bottle and MistoBox are two good options, but there are lots more).
This library stamp t-shirt from Out of Print Clothing, because no matter what anyone anywhere says ever, libraries ARE THE COOLEST. Out of Print Clothing is just chock full of good writing stuff, from shirts and bags to coasters and socks.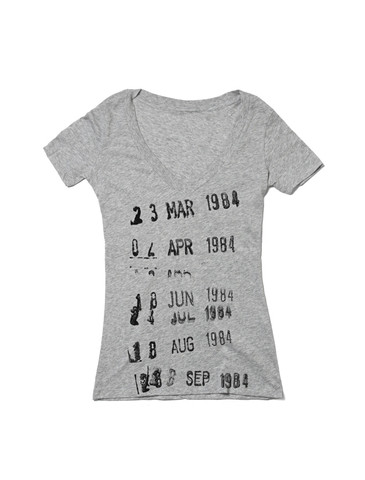 Speaking of libraries, what about a subscription to The Librarians TV show or copies of the original movies, featuring Noah Wyle in his glorious adorableness?
 An art print of a famous closing line from one of the world's best books. Beautiful and inspirational.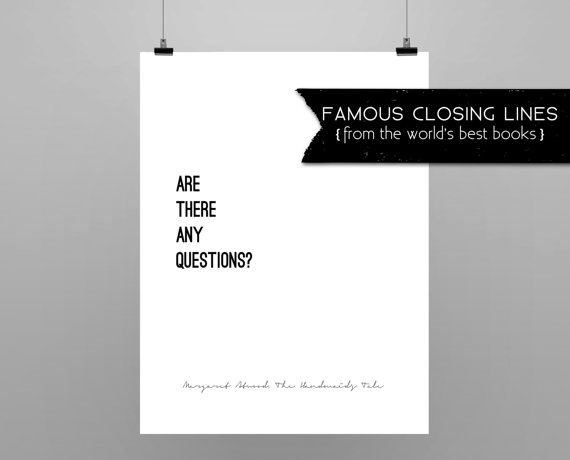 Okay, writers and writer-friends, what great gifts did I miss? Throw them into the comments below!