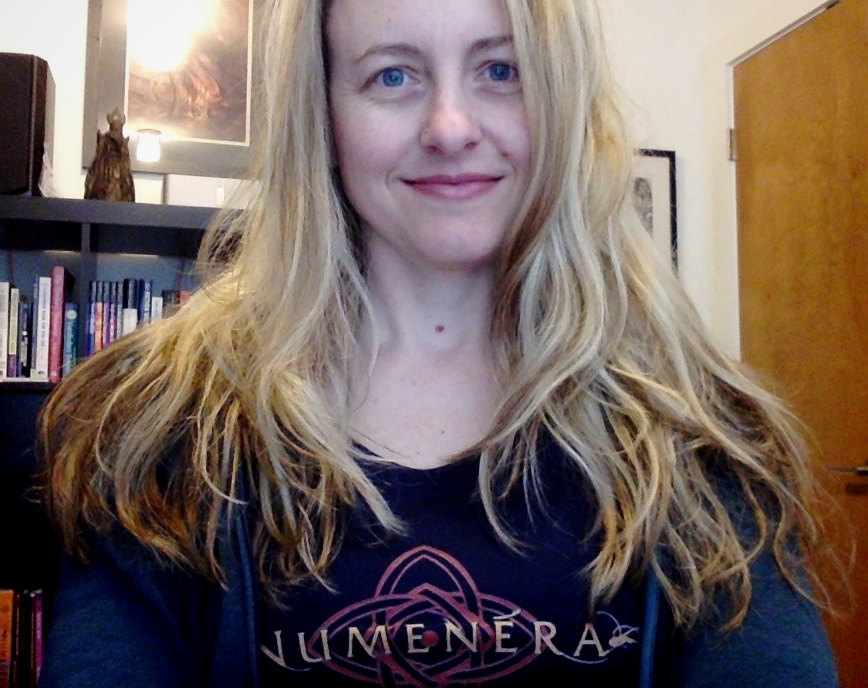 You can now download and read a draft of the first chapter of The Poison Eater! 
I talked about the chapter and my process a bit in our recent Kickstarter update:
The Poison Eater is a story that is deeply immersed in the Ninth World. Along the way, you'll encounter places, creatures, and numenera that you recognize, as well as a lot of weird stuff that will be entirely new. Talia, the main character, will be your guide through the dangers and delights of the Ninth World.
I say all of that as though the novel is complete, and of course it's not yet. I'm an organic writer (a process I do not recommend, by the way); I don't start a novel on page one and write it chapter by chapter. And so I'm always tweaking and changing things as I go, making them better, upping the stakes, breaking more hearts, kicking more ass.
This first chapter will likely change a bit by the time I finish writing the rest of the book (this is just a rough draft, after all), but I'm happy with how it's coming along so far. I hope will be too.
~iadace~
Shanna
~~
Follow along! If you're interested in learning how this novel (or, really, any novel) comes together, feel free to subscribe to this blog. Over on the right in the sidebar, you can subscribe to JUST posts that pertain to The Poison Eater, so you don't get all the other stuff. Or just click The Poison Eater category to get a list of all the previous posts.